With your host - John Kruse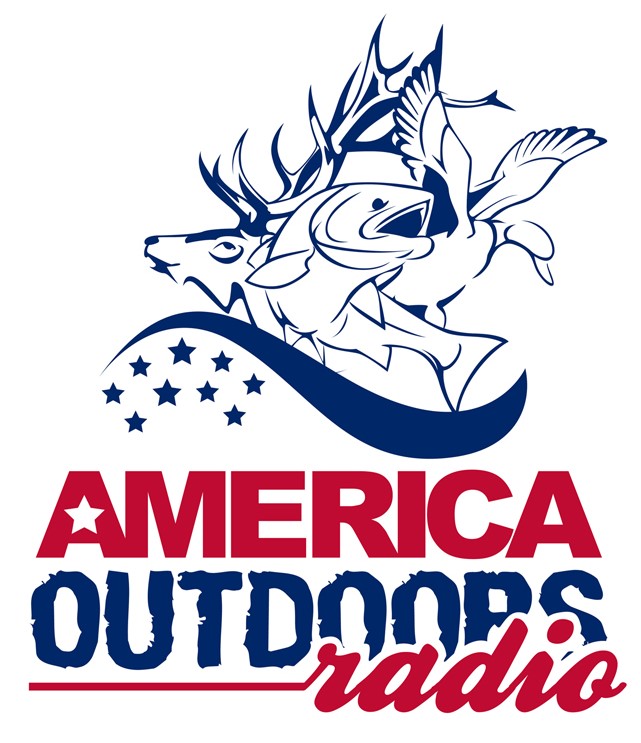 Listen to the Pacific Northwest Edition of America Outdoors Radio in Everett & Seattle Saturdays - 7 to 8 AM on Seattle Sports Radio 950 KJR or online here
------------------------->
THIS WEEK ON THE SHOW - Nov 16, 2019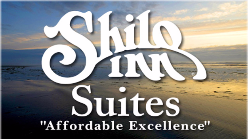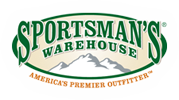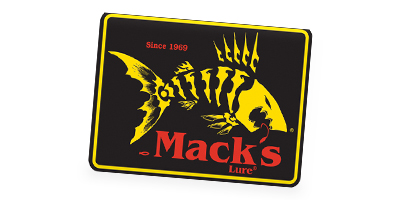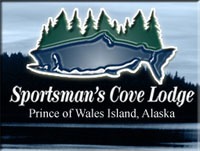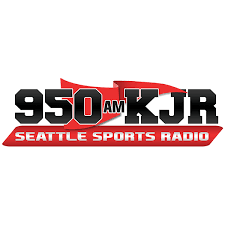 Join us every week for an hour of great outdoors radio covering fishing, hunting, conservation and the shooting sports!

Guide and outfitter

tips plus new product reviews

Outdoors celebrity and personality interviews

Outdoor destinations you have got to visit!

The latest outdoor news

Go to our Tune In page for a radio station near you

Listen to last week's show as a podcast




Use Coupon Code RADIO at check out for 30% off and free shipping!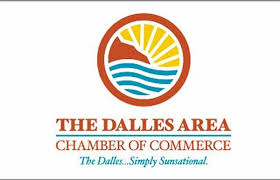 * Joe - So Cal Salty - Sarmiento has a scorching hot tuna fishing report to share
* Chef Hank Shaw will help you serve the perfect wild turkey for the holidays
* Bernie Schultz talks Redfish 101 - You've got to try out this fishery!
* Winter fishing opportunities in Louisiana
* Check out the Chili Cook-Off Nov 16th at the East Wenatchee, WA Sportsmans Whse!