With your host, John Kruse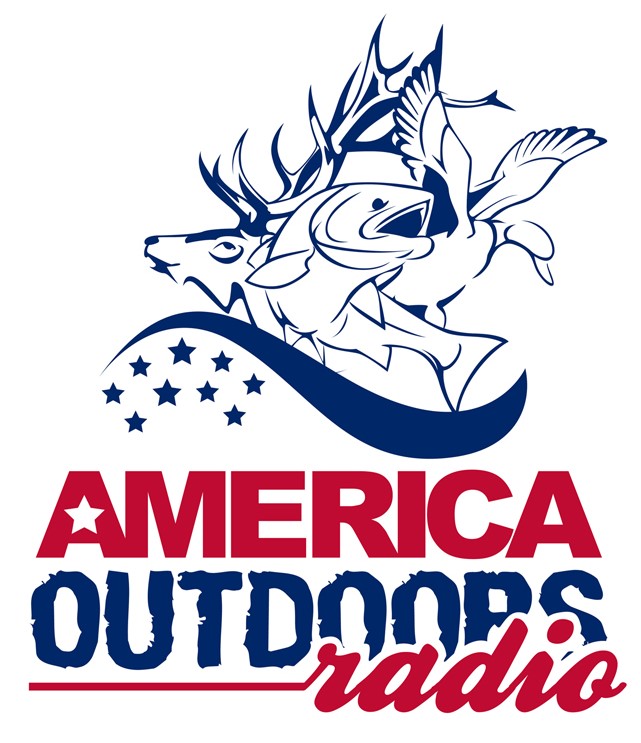 Listen to the Pacific Northwest Edition of America Outdoors Radio in Everett & Seattle Saturdays - 7 to 8 AM on Seattle Sports Radio 950 KJR or online here
------------------------->
THIS WEEK ON THE SHOW - Feb 22, 2020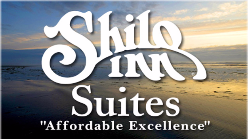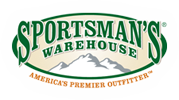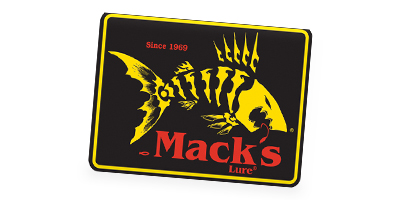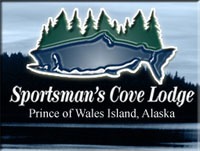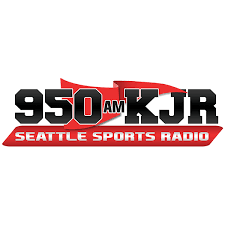 Join us every week for an hour of great outdoors radio covering fishing, hunting, conservation and the shooting sports!

Guide and outfitter

tips plus new product reviews

Outdoors celebrity and personality interviews

Outdoor destinations you have got to visit!

The latest outdoor news

Go to our Tune In page for a radio station near you

Listen to last week's show as a podcast




Use Coupon Code RADIO at check out for 30% off and free shipping!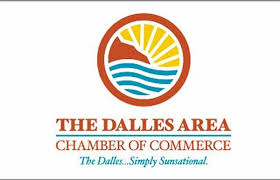 * Taking you to the Range - SHOT Show's Industry Day at the Range in Nevada
* Winchester has got some new ammo for shotguns, rifles and pistols that are amazing!
* Firebird Targets makes target shooting more fun with flashes and bangs!
* Great clean water products from Survivor Filters are on display
* Camp Chef is cooking up breakfast at the range on their portable flat top grill!