With your host, John Kruse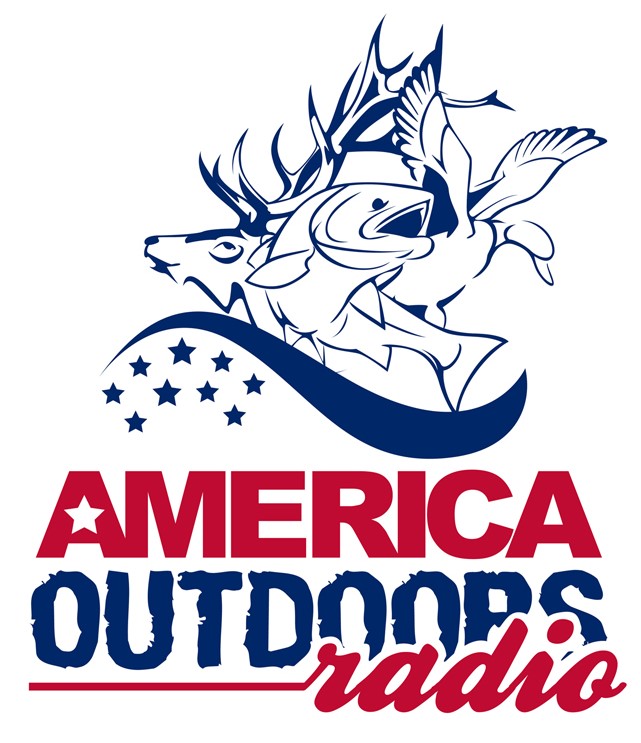 Listen to the Pacific Northwest Edition of America Outdoors Radio in Everett & Seattle Saturdays - 7 to 8 AM on Seattle Sports Radio KJR 93.3 or online here
------------------------->
THIS WEEK ON THE SHOW - September 30, 2023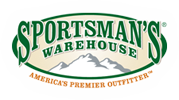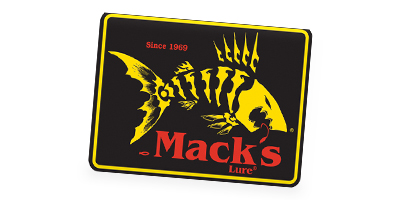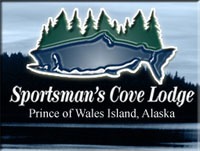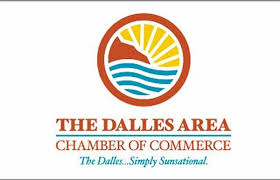 THE WEEKLY SHOW COVERING FISHING, HUNTING, CONSERVATION AND THE SHOOTING SPORTS AROUND THE NATION!
Airing on 135+ stations across the country
Featuring interviews with the experts to help you improve your skills in the field and on the water
Sharing outdoors destinations you'll want to visit from national parks to refuges and wildlife areas
The latest outdoors news
Available as a podcast on multiple platforms (Just in case you missed a show or want to hear it again)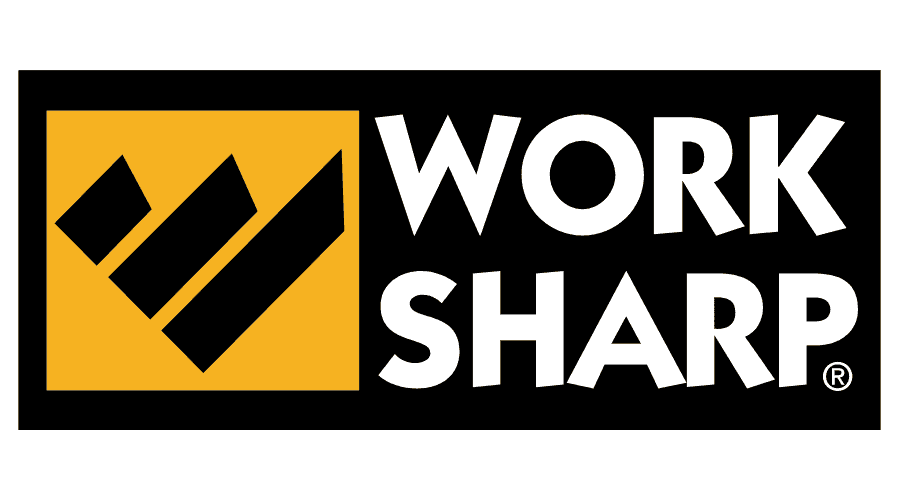 The National Wild Turkey Federation's new class for the Hall of Fame!

The best deer rifles for 2023 according to John Snow with Outdoor Life

Also writing for Outdoor Life, Shay Baker breaks down the best bass lakes in Texas
Jared Wicklund with Pheasants Forever shares this years hunt forecast!
135 stations and growing across our United States!