With your host, John Kruse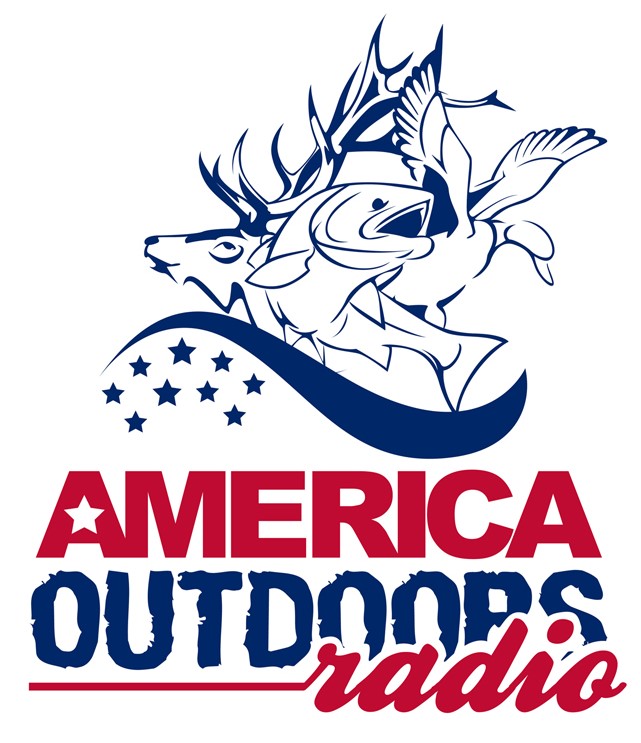 Listen to the Pacific Northwest Edition of America Outdoors Radio in Everett & Seattle Saturdays - 7 to 8 AM on Seattle Sports Radio 950 KJR or online here
------------------------->
THIS WEEK ON THE SHOW - OCTOBER 23, 2021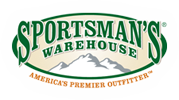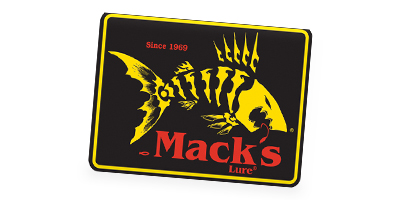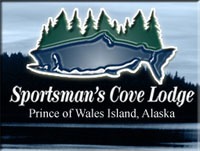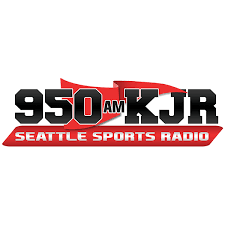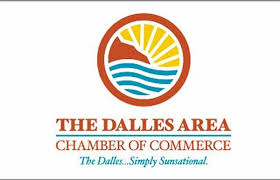 * Can you even find a gun for Christmas? Dan Clayton-Luce weighs in.
* We'll share the results of the Crappie USA Classic
* A combine for high school bass anglers? Yes. That just happened.
* The 2021 Kansas upland bird forecast is out and we'll share the details
* We won four first place awards from the Outdoor Writers Association of America!
THE WEEKLY SHOW COVERING FISHING, HUNTING, CONSERVATION AND THE SHOOTING SPORTS AROUND THE NATION!
Airing on 125+ stations across the country
Featuring interviews with the experts to help you improve your skills in the field and on the water
Sharing outdoors destinations you'll want to visit from national parks to refuges and wildlife areas
The latest outdoors news
Available as a podcast on multiple platforms (Just in case you missed a show or want to hear it again)