With your host, John Kruse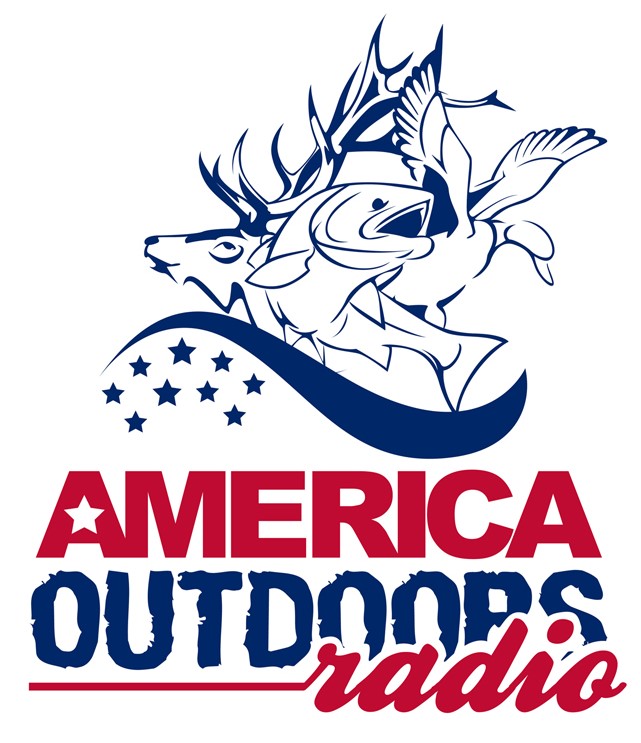 Listen to the Pacific Northwest Edition of America Outdoors Radio in Everett & Seattle Saturdays - 7 to 8 AM on Seattle Sports Radio 950 KJR or online here
------------------------->
THIS WEEK ON THE SHOW - Oct 31, 2020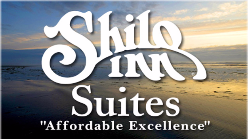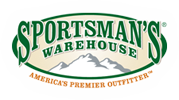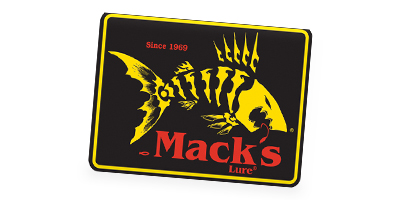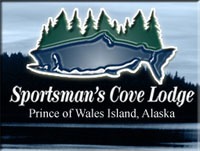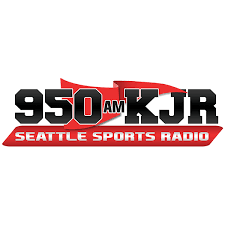 Use Coupon Code RADIO at check out for 30% off and free shipping!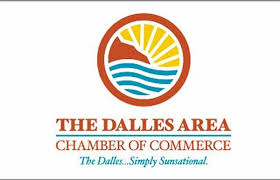 * Colin Kearns with Field and Stream is talking about deer and elk camp!
* The Outdoor Adventures Program - coming to a school near you
* The new MudTrek boot from Irish Setter Boots....You are going to love them!
* Andrew McKean with Outdoor Life explains why outdoorsmen need to vote
* A huge poaching operation has been busted up in Nebraska
THE WEEKLY SHOW COVERING FISHING, HUNTING, CONSERVATION AND THE SHOOTING SPORTS AROUND THE NATION!
Airing on 101 stations across the country
Featuring interviews with the experts to help you improve your skills in the field and on the water
Sharing outdoors destinations you'll want to visit from national parks to refuges and wildlife areas
The latest outdoors news
Available as a podcast on multiple platforms (Just in case you missed a show or want to hear it again)