With your host - John Kruse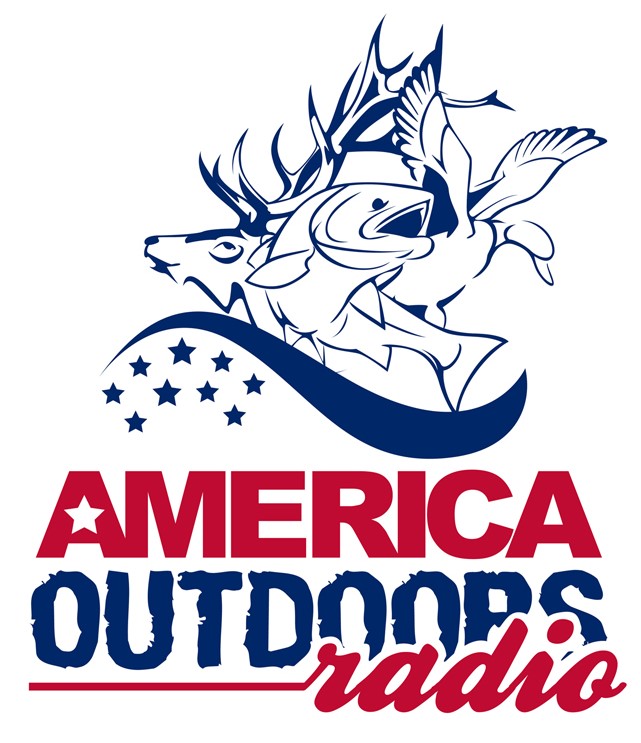 Listen to the Pacific Northwest Edition of America Outdoors Radio in Everett & Seattle Saturdays - 7 to 8 AM on Seattle Sports Radio 950 KJR or online here
------------------------->
THIS WEEK ON THE SHOW - Oct 19, 2019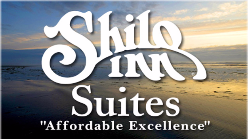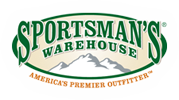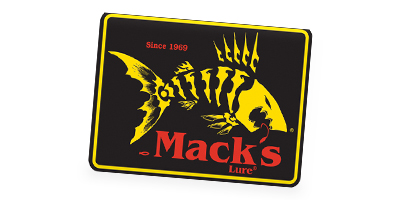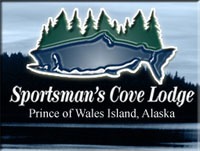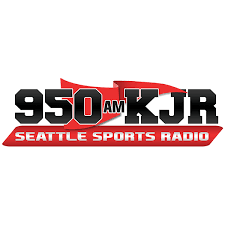 Join us every week for an hour of great outdoors radio covering fishing, hunting and the shooting sports!

Guide and outfitter

tips plus new product reviews

Outdoors celebrity and personality interviews

Outdoor destinations you have got to visit!

The latest outdoor news

Go to our Tune In page for a radio station near you!

Listen to last week's show as a podcast

Tune in online through Talk America Radio




Use Coupon Code RADIO at check out for 30% off and free shipping!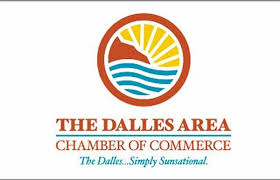 * Results from the Arkansas Big Bass Bonanza to include who caught a $50K bass
* Chris Jennings with Ducks Unlmited shares unique public land hunting hotspots
* Kent Brown with Ultimate Bass Radio analyzes a big bass tournament merger
* Danielle Prewitt with MeatEater helps you cook the perfect backstrap steak
* Welcome to our newest sponsor - Work Sharp! And check out their great deal!!!