With your host, John Kruse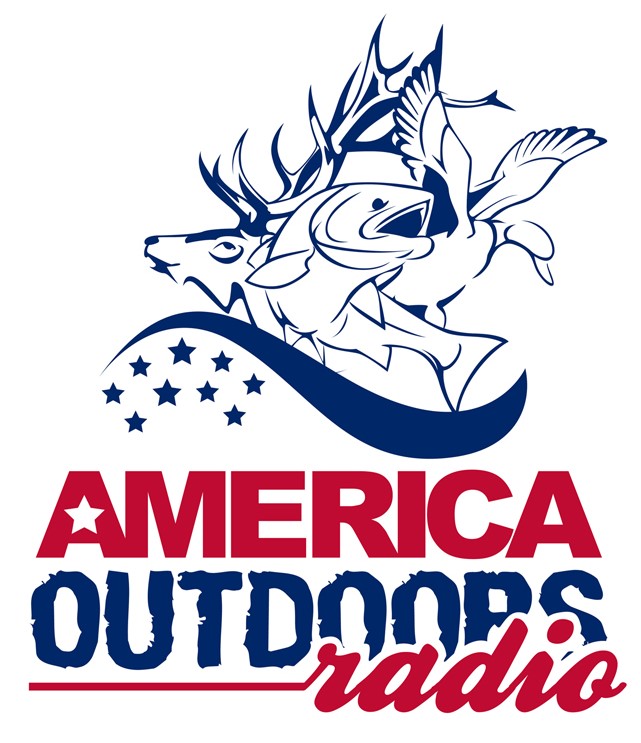 Listen to the Pacific Northwest Edition of America Outdoors Radio in Everett & Seattle Saturdays - 7 to 8 AM on Seattle Sports Radio 950 KJR or online here
------------------------->
THIS WEEK ON THE SHOW - Aug 01, 2020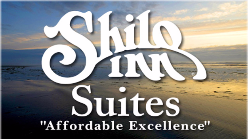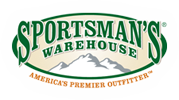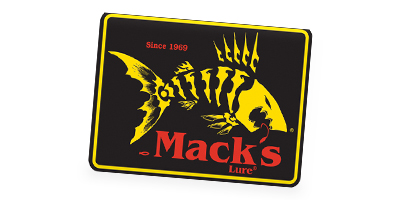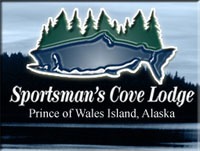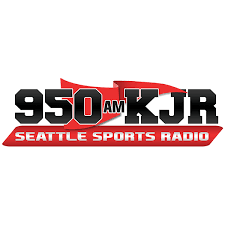 Use Coupon Code RADIO at check out for 30% off and free shipping!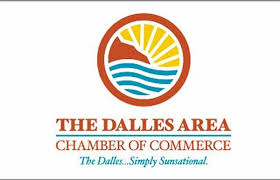 * Land Tawney, CEO of Backcountry Hunters & Anglers, shares a big conservation win!
* Amy Hall, host of the Miss Pursuit Podcast, talks about getting more women outdoors
* Patrick Sebile with A Band of Anglers and the ICAST best freshwater soft lure
* Visit Devils Lake, North Dakota this summer for some hot fishing
* Welcome aboard 102.9 KARN in Little Rock, Arkansas!
THE WEEKLY SHOW COVERING FISHING, HUNTING, CONSERVATION AND THE SHOOTING SPORTS AROUND THE NATION!
Airing on 95 stations across the country
Featuring interviews with the experts to help you improve your skills in the field and on the water
Sharing outdoors destinations you'll want to visit from national parks to refuges and wildlife areas
The latest outdoors news
Available as a podcast on multiple platforms (Just in case you missed a show or want to hear it again)