With your host, John Kruse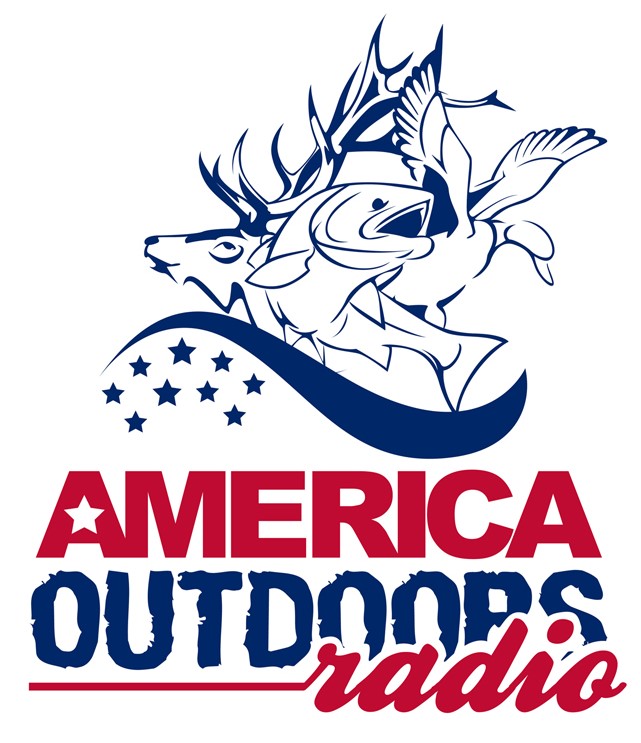 Listen to the Pacific Northwest Edition of America Outdoors Radio in Everett & Seattle Saturdays - 7 to 8 AM on Seattle Sports Radio 950 KJR or online here
------------------------->
THIS WEEK ON THE SHOW - MAY 30, 2020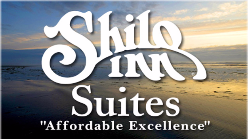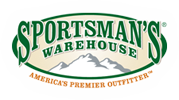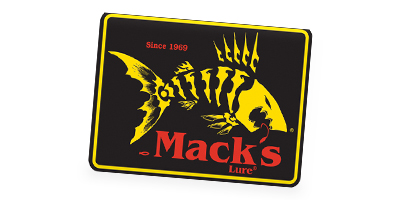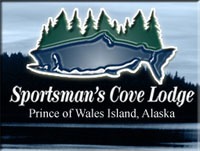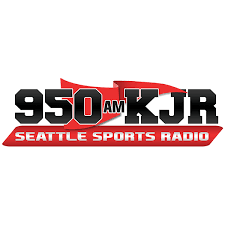 Join us every week for an hour of great outdoors radio covering fishing, hunting, conservation and the shooting sports!

Guide and outfitter

tips plus new product reviews

Outdoors celebrity and personality interviews

Outdoor destinations you have got to visit!

The latest outdoor news

Go to our Tune In page for a radio station near you

Listen to last week's show as a podcast

on ITunes, Stitcher, TuneIn, Podbean & more!




Use Coupon Code RADIO at check out for 30% off and free shipping!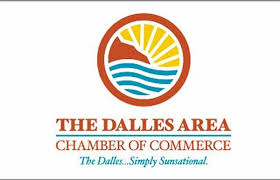 * Bassmaster is back and we'll tell you about the first Bassmaster Open Series Event
* Bass Pro Edward Chin talks tube bait fishing for bass
* Explore Hells Canyon and go fishing with Snake River Adventures
* Learn where to store firearms at home to keep them accessible & safe from thieves
* Go to frontsight.com/outdoors and sign up for a free 4-day defensive handgun course