With your host - John Kruse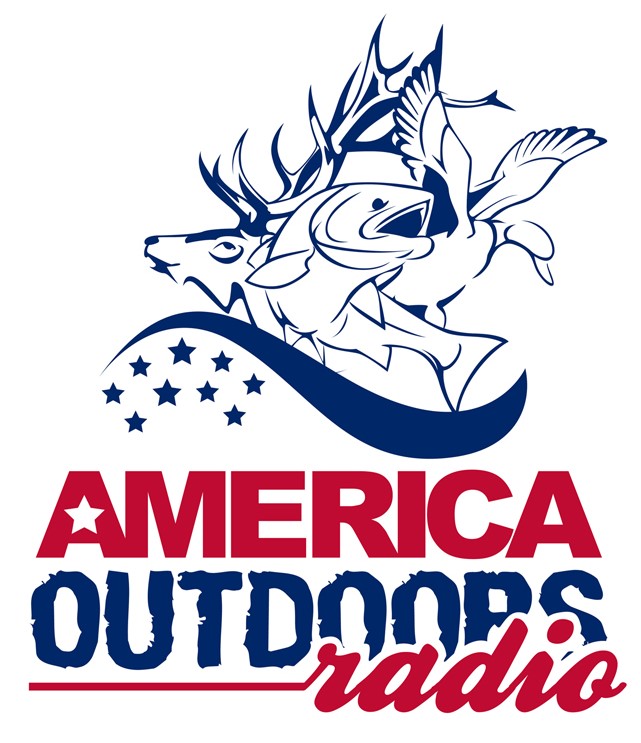 Listen to the Pacific Northwest Edition of America Outdoors Radio in Everett & Seattle Saturdays - 8 to 9 AM on FOX SPORTS KRKO AM 1380/ FM 95.3 or online here ------------------------->
Join us every week for an hour of great outdoors radio covering fishing, hunting and the shooting sports!

Guide and outfitter

tips plus new product reviews

Outdoors celebrity and personality interviews

Outdoor destinations you have got to visit!

The latest outdoor news

Find out who is walking the

"Trail of Shame"

Go to our Tune In page for a radio station near you!

Listen to last week's show as a podcast

Tune in online through Talk America Radio
THIS WEEK ON THE SHOW - June 16, 2018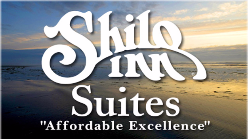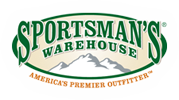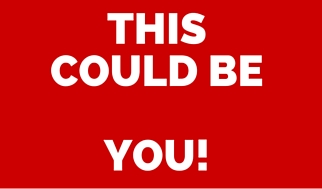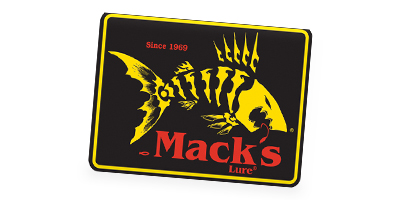 * Broadcasting from the Jack O'Connor Center and highlighting a legend!
* Andrew McKean reflects on Outdoor Life Magazine and O'Connor's influence
* African Safaris for women at an incredible price. Wayne Von Zwoll has the scoop.
* Fishing around Lewiston, Idaho for salmon, steelhead, sturgeon and more!
* Starting July 7th - The Pacific NW Edition will air at 7 AM on KJR AM 950 in Seattle!