With your host, John Kruse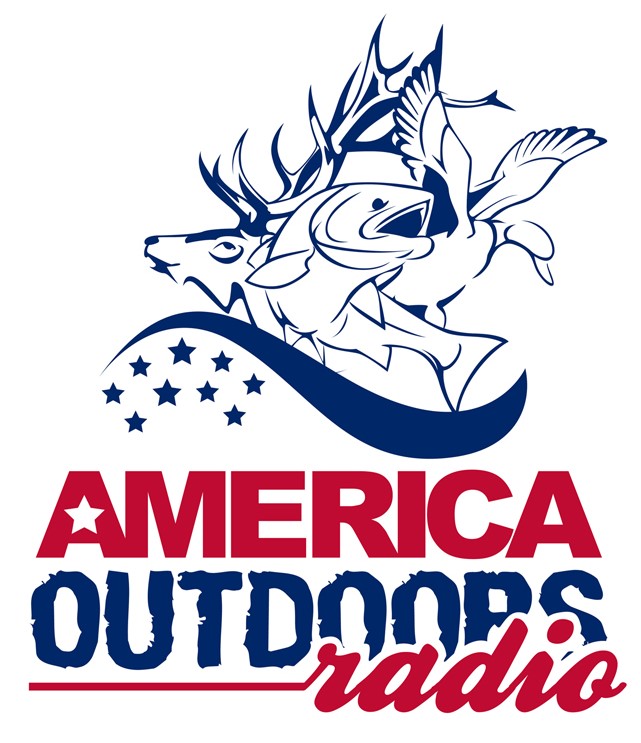 Listen to the Pacific Northwest Edition of America Outdoors Radio in Everett & Seattle Saturdays - 7 to 8 AM on Seattle Sports Radio 950 KJR or online here
------------------------->
THIS WEEK ON THE SHOW - May 08, 2021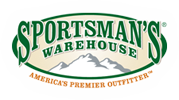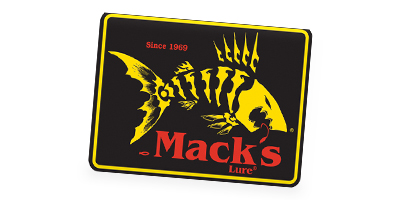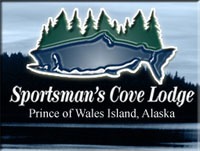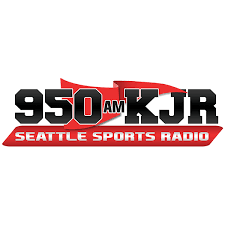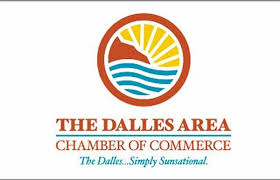 * What happened last January at Reelfoot Lake? Natalie Krebs will tell you.
* The best hunting knives to take afield from Derrek Sigler at the Outdoor Hub
* Guide Tom Van Horn talks fishing in Florida and Alaska
* Lukas Leaf invites you to bid at the Sportsmen for the Boundary Waters auction
* Good news about the sport of fishing.....More and more people are enjoying it!
THE WEEKLY SHOW COVERING FISHING, HUNTING, CONSERVATION AND THE SHOOTING SPORTS AROUND THE NATION!
Airing on 124+ stations across the country
Featuring interviews with the experts to help you improve your skills in the field and on the water
Sharing outdoors destinations you'll want to visit from national parks to refuges and wildlife areas
The latest outdoors news
Available as a podcast on multiple platforms (Just in case you missed a show or want to hear it again)